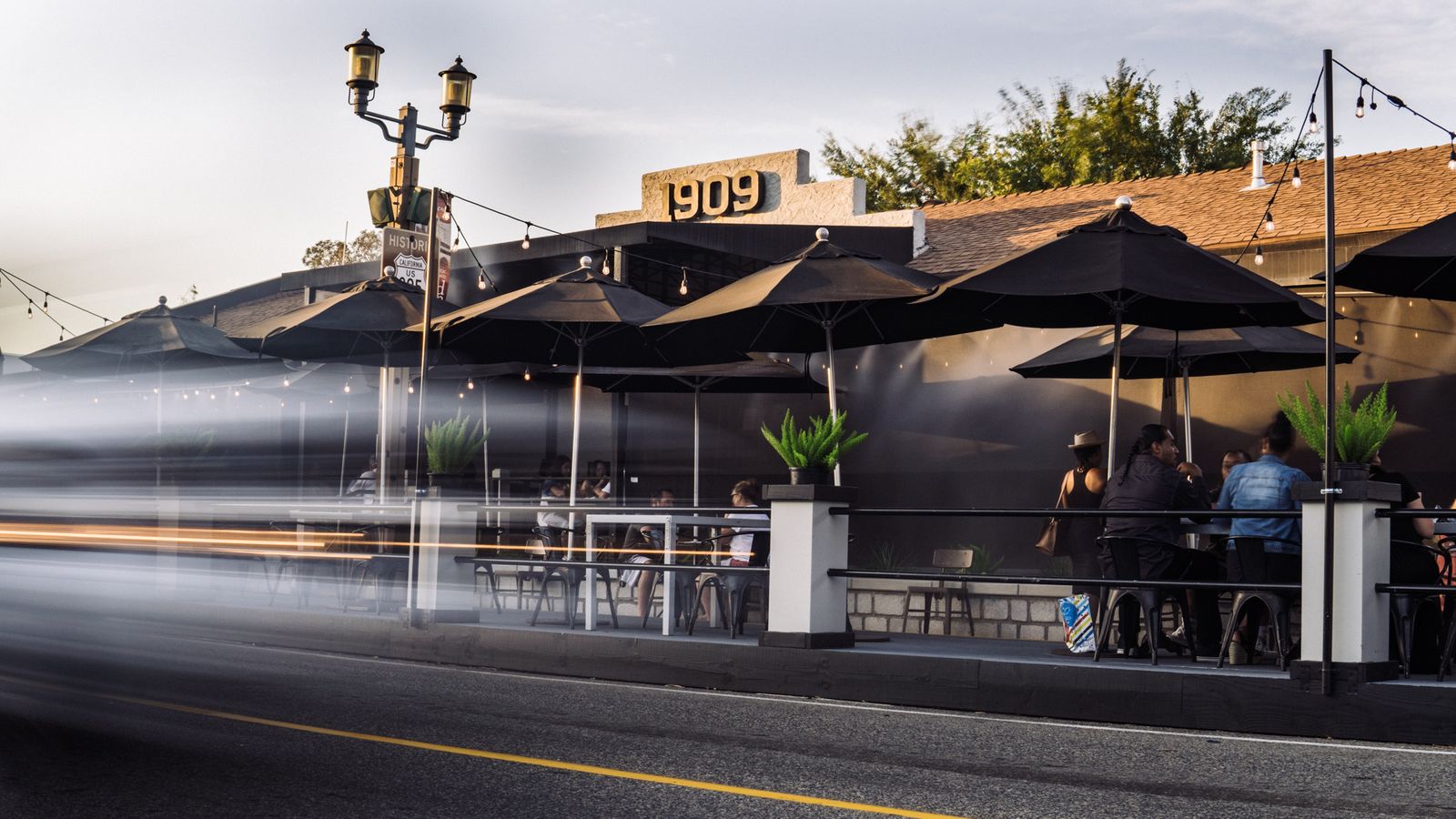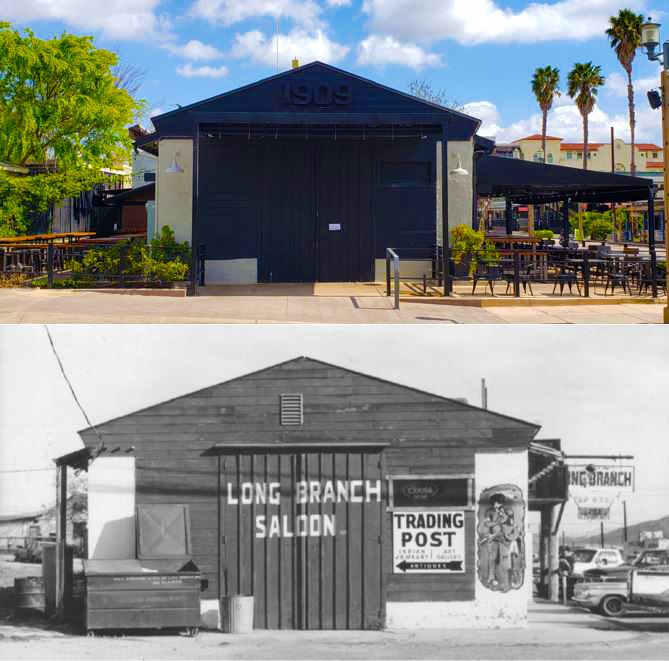 1909 Temecula, founded in September 2014, is a tribute to the Machado building, the location where the restaurant and bar now lives. Our name, 1909, comes from the year our building was re-built after burning down in 1908.
Well before the 1909 burger was created, our building was home to a trading post, livery, auto shop, church and most notably a bar.
During the 60's & 70's, the Long Branch Saloon was known as the roughest place in town to get a drink. Locals often stop in and tell stories of brawls and shootings. In fact, several bullet holes still remain in the ceiling.
Today, the building serves as an ideal spot for unique food, handcrafted cocktails and craft beer. 1909 has an industrial appearance that is still inviting and fun. Sit on one of the patios for sun and people watching, or sit inside for a pub atmosphere unlike any other in the Temecula Valley. We even have dog bowls and a menu for your four-legged friends!
Whether you come by with the kids for brunch or a late night with friends, 1909 and the crew are sure to give you a great dining experience in Old Town Temecula!
​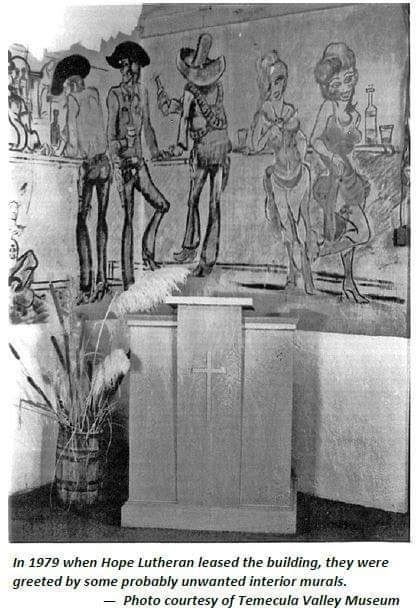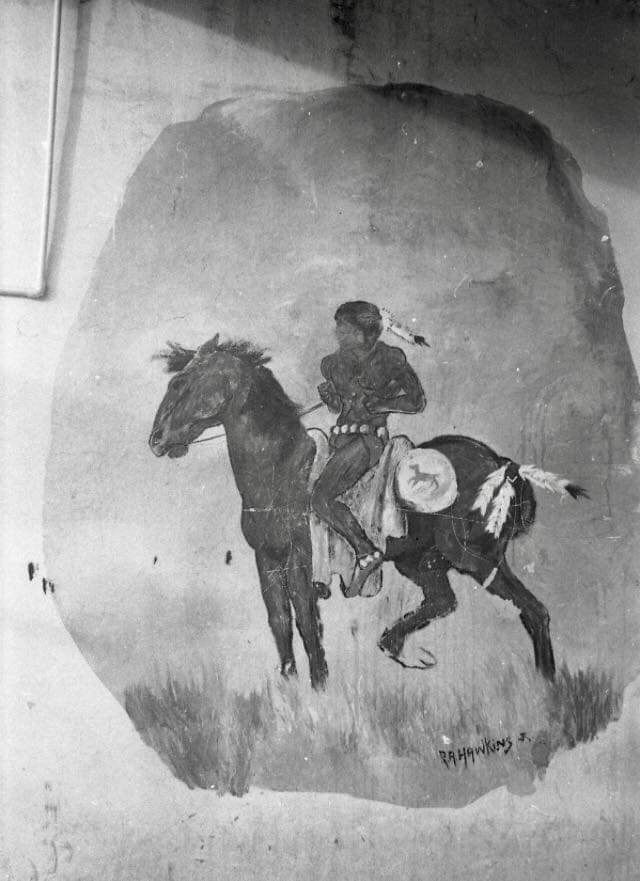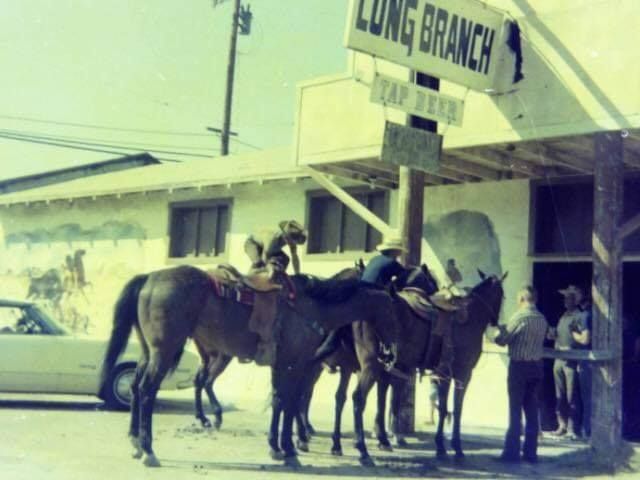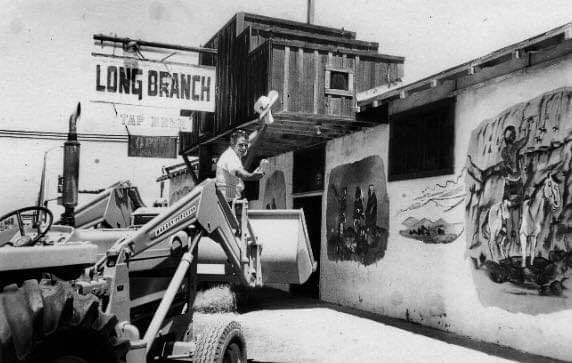 Visit Our Other Restaurants

Located in Temecula, CA & Murrieta, CA
After the success of 1909, the owners made the decision to expand with a unique craft coffee, cocktail & brunch spot.
TOAST TEMECULA was established in December 2017 and serves brunch made from scratch, craft coffee & craft cocktails 7 days a week from 7am - 3pm.
TOAST MURRIETA is now open!